Home Page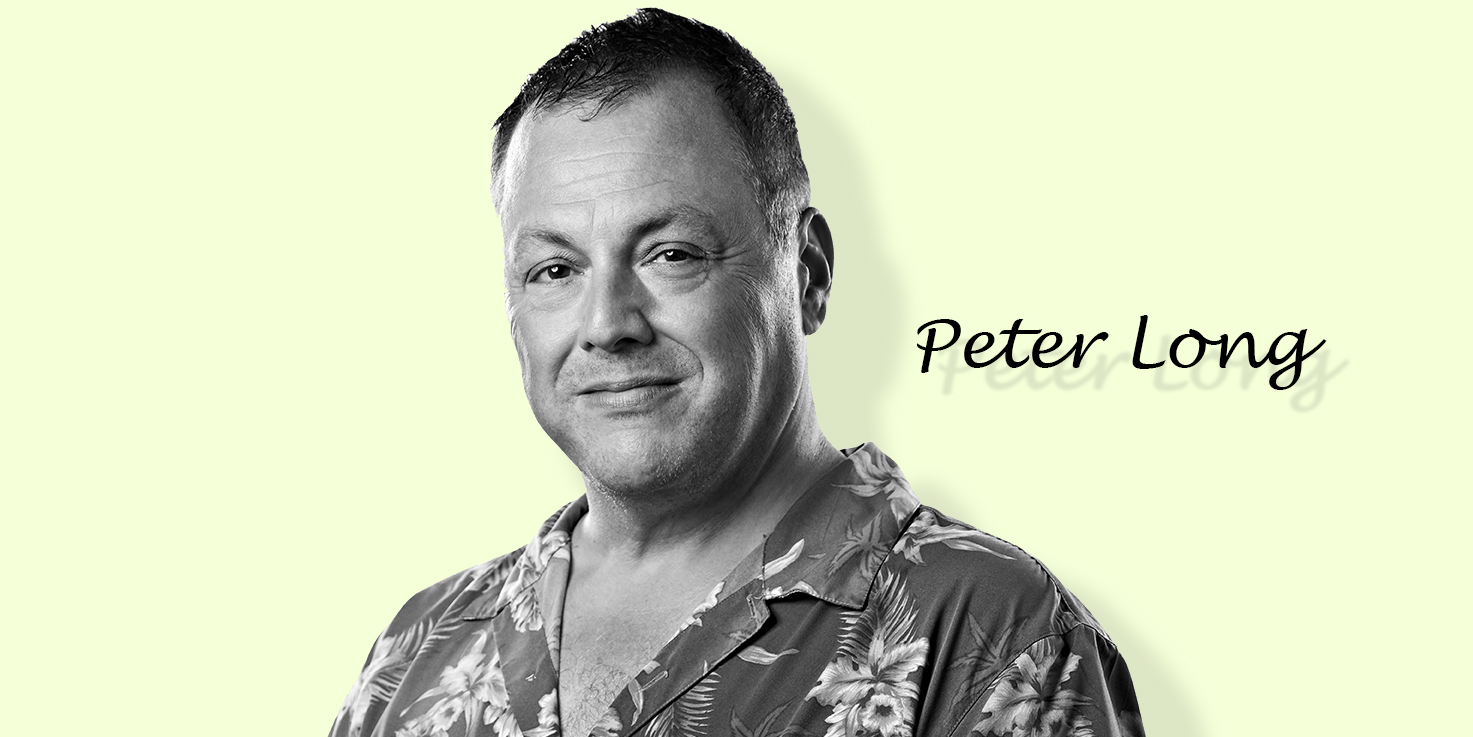 Welcome to my new look website! Please do have a look around at all the musical goodies that I have to offer.
SPECIAL ANNOUNCEMENT: We're locked down again. So what are we going to do about it? Have a bloody great music festival, that's what. Coming at you, all legally and socially distanced, the following will be on offer-
Friday November 20 – 7.30 pm
Iain Mackenzie will be guesting with the Callum Au Big Band doing the music of Marty Paich and Mel Tormé.
Friday November 27 – 7.30 pm
OLD SCHOOL DANCE PARTY – hot funky classics from the 60's and 70's by leading party rabble rousers Payback!
Saturday November 28 – 7.30 pm
CRUISE SHIP CAPERS!! Hosted by Georgina Jackson, and conducted by MD Clive Dunstall, this will be a proper variety show. Details to be confirmed, but expect song, comedy, juggling, dance and a drop of high art here and there!
Sunday November 29 – 3:00 pm
ECHOES OF ELLINGTON PLAY THE JAZZ PLANETS, and a premier exclusive on the new work, Swan Lake. A PREMIER EXCLUSIVE!!!
Monday November 30 – 7.30 pm
JAZZ AT THE PHILHARMONIC– a galaxy of jazz talent- George Hogg, James Davison, Ian Bateman, Callum Au, Simon Spillett, Joe Pettitt, Denny Ilett and John Pearce provide the backdrop to the drum battle between Richard Pite and Matt Skelton This is a heavy duty roster of people, folks! It's going to take a heavy duty roster of donating to send them all to Sainsbury's. Please share the **** out of this post so that the arts this represents can have a drop of support. Oh, and if they lock us down in December, we'll have another sodding festival. We're not going away, but we need your help!
Catch up is also available on our YouTube Channel and Facebook page. You don't have to pay to listen, but there will be an online honesty box to help us should you feel the urge, as we still have to pay to eat.