JAZZ PLANETS-ORDER ONLINE
Here are my Jazz Planets, available to purchase, play, and enjoy! They were written especially for me and my band, and so the line-up is a little different to normal.
You will need five saxes and an additional clarinet soloist. If you need to drop one sax and have the clarinet in the section, you could get away with omitting the second tenor.
There is no bass trombone. This is in the style of 1960's Ellington, and in keeping with the original it is written for three tenors, with the occasional ghosted low note on the third part.
If you want to play Luna, you will need a classically trained Soprano. It is possible that the Soprano line could be carried on a muted trumpet or clarinet. Plenty of spare people on that one, so I guess no bother there.
This music was conceived to be played completely acoustically. If you've not taken the plunge, pull all the wires out and hear it come alive!
In the trumpets, you will want a good lead player, two jazzers, one who specialises in plunger solos, and a crazy high note specialist. It's for the silly notes in Mars. A good "normal" lead player should be able to nail that one with the crazy stuff down an octave. Having Louis Dowdeswell in the band enables me to write up to E above super C.
In the trombones, the chairs areas Ellington- lead, plunger specialist and jazz soloist.
To bring out the full colour of the reed writing, it's good if your saxes have a grasp of the tone and vibrato of Ellington's saxes. You will need a good strong jazzer on Tenor 1 and Baritone. Alto 1 needs to be as smooth and creamy as possible!
Each chart is available in PDF format for £60.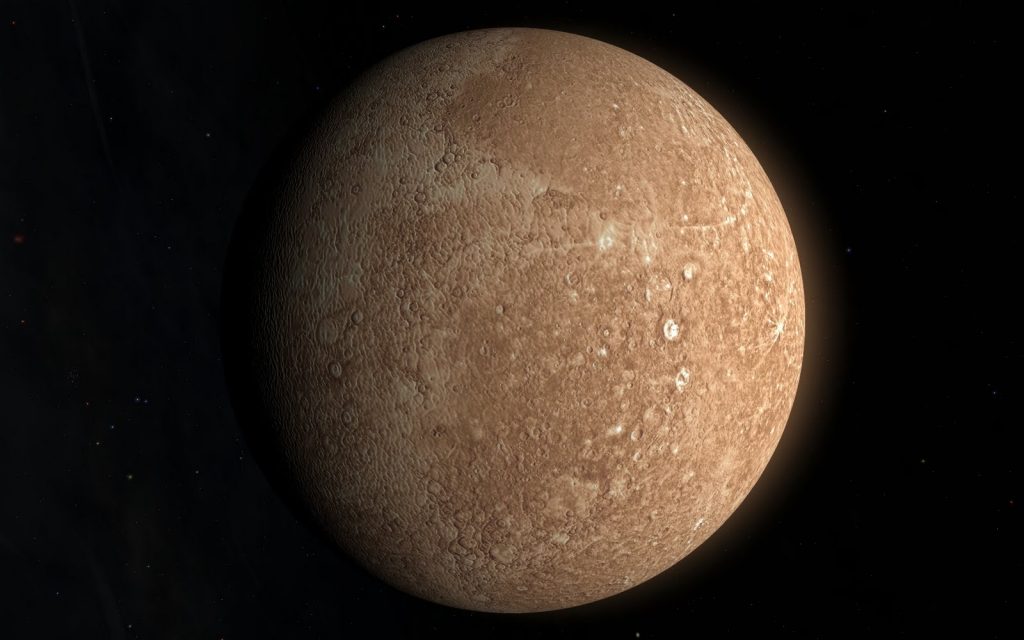 Mercury- Just written for Flugelhorn and reeds, a la Anatomy Of A Murder. It's fast modal flugel jazz with a fun soli for flugel, clarinet and tenor in the Terry/Gonsalves/Hamilton way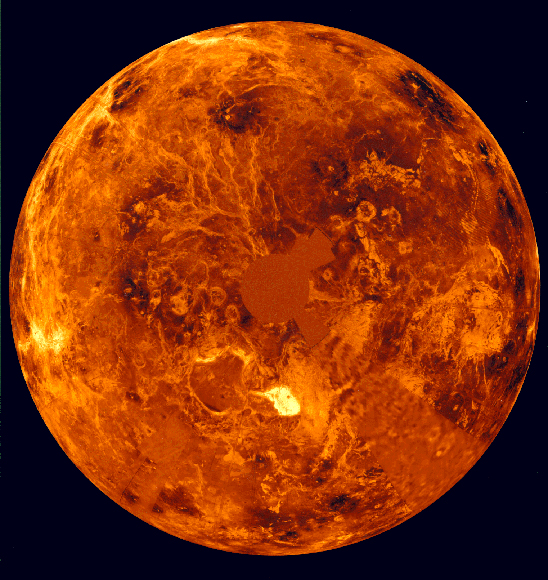 Venus- Big Hodges-esque alto ballad, with a sweet high solo moment for trombone 3. Pretty easy ensemble.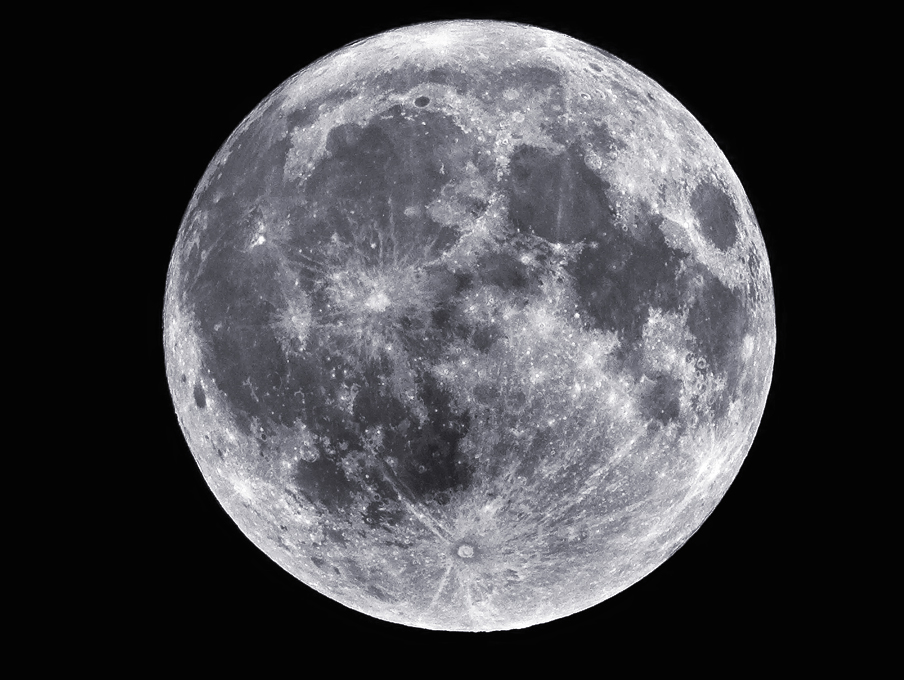 Luna- is actually taken from the Holst Suite for Military Band in Eb. It was added to the original work for a gig where we had to play under a huge model of the moon! In the style of Transblucency and other pastel wordless vocals, we have a cut down ensemble of Soprano (voice) clarinet and trombone, supported by two trombones, bass and piano.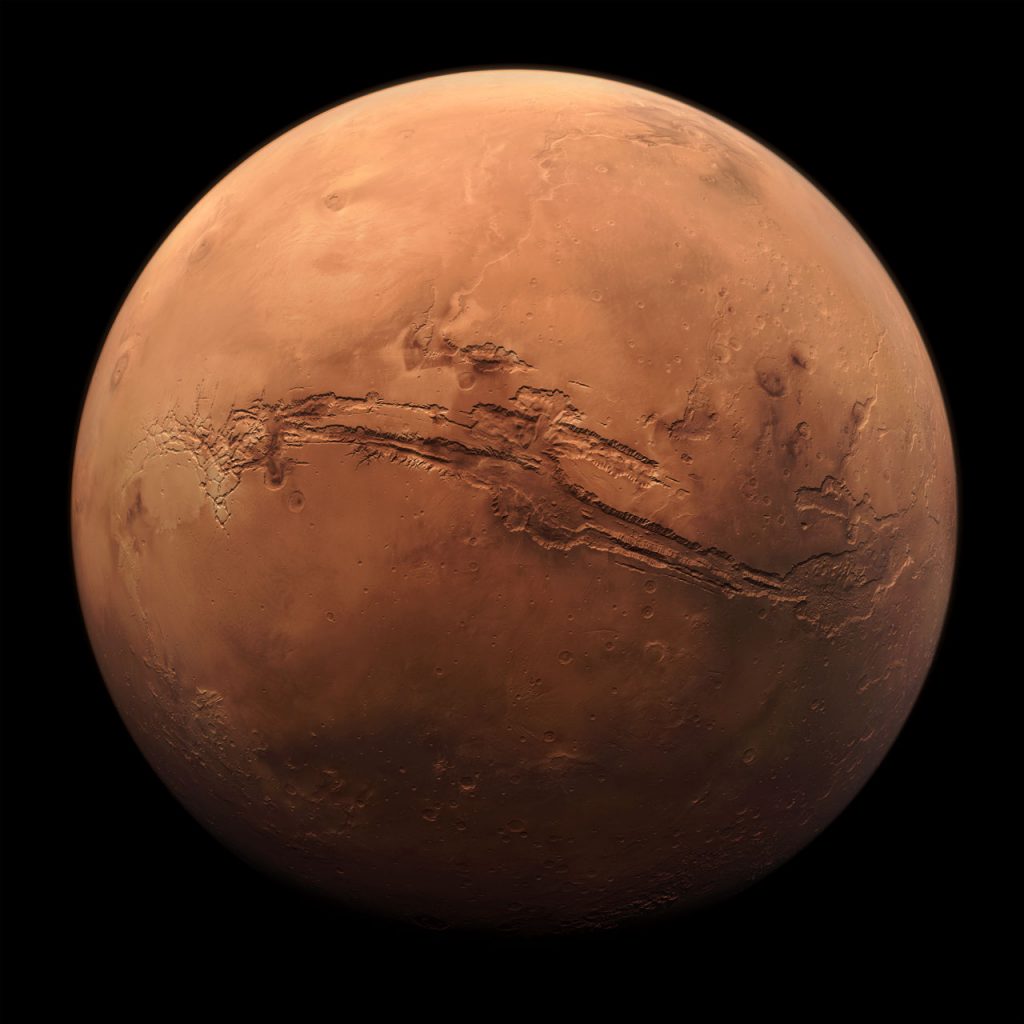 Mars- and easy enough big aggressive swinger. The solo trumpet part is crazy high, but would work down an octave too.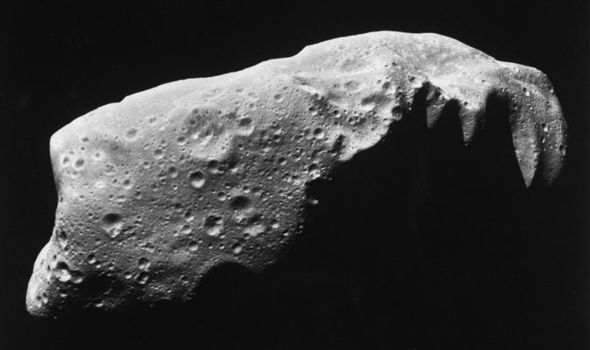 Asteroids- this is two of the melodies from Jupier in the original arranged as a bebop joust for tenor sax and trombone. It stands on its own, or can be played as a long piece segueing into..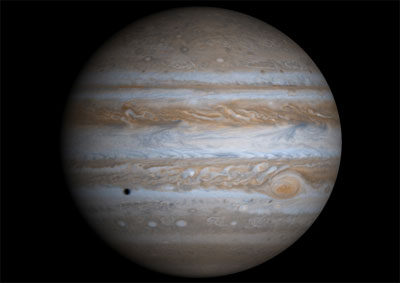 Jupiter- a big feature for bari sax. A groovy mambo and a soulful ballad comprise the two parts of this.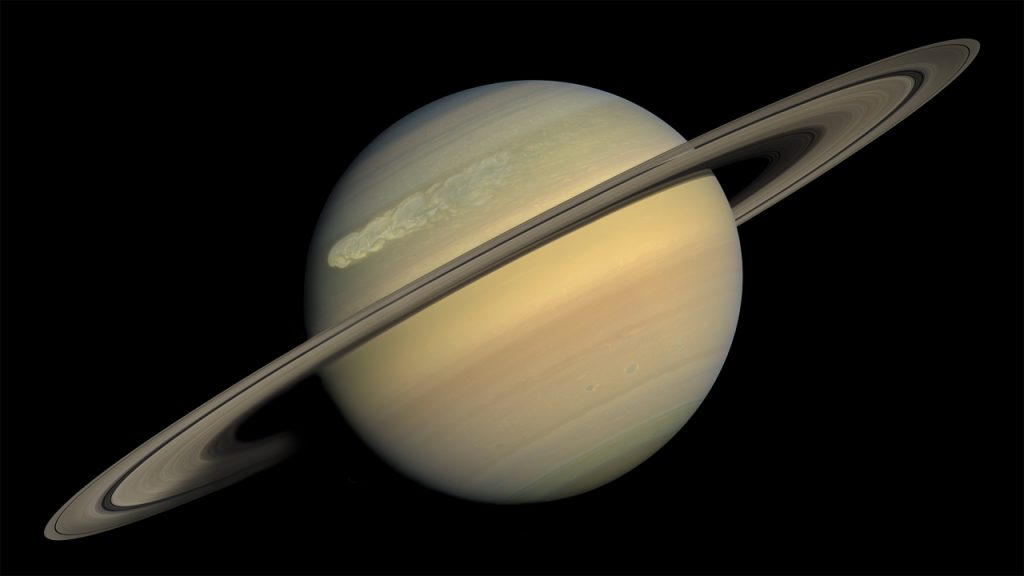 Saturn- Interlocking solos from Holst's original make up into an uncannily Ellingtonian collage. Big number for your bass player.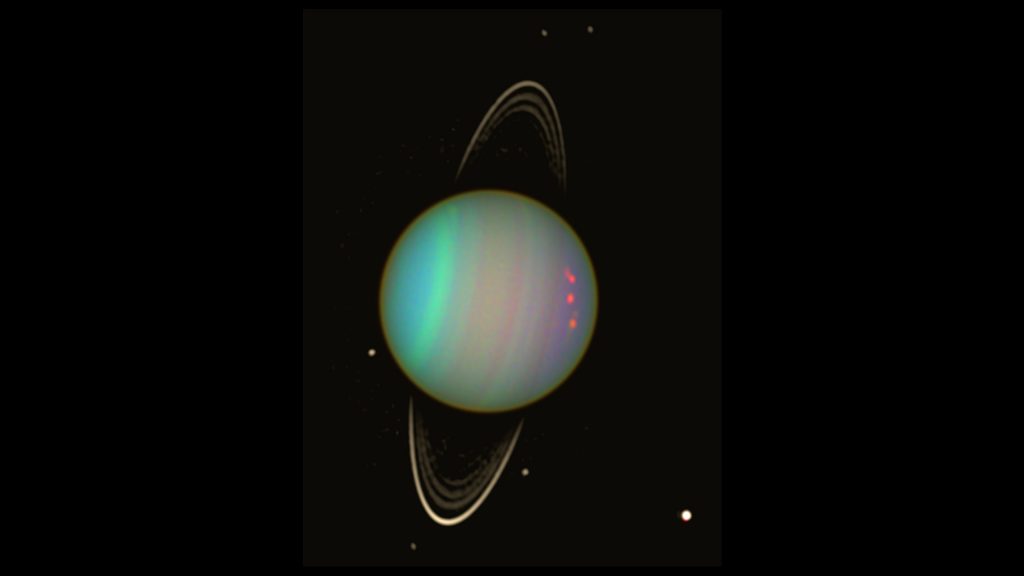 Uranus- Piano feature in two halves. Good vehicle for your pianist's chops!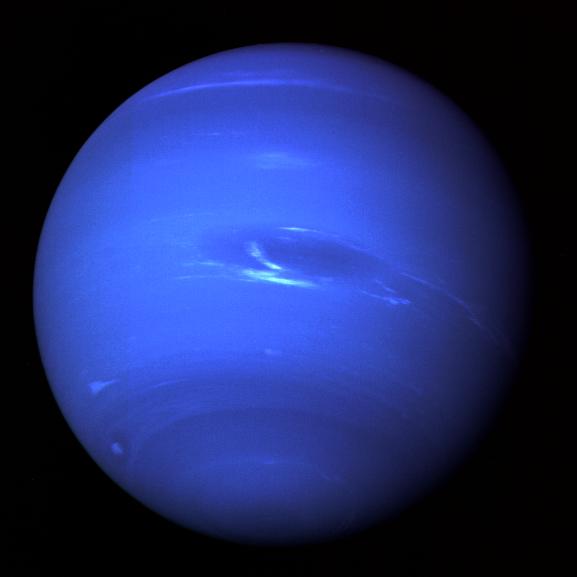 Neptune- mellifluous clarinet feature- gentle rhumba with a big swinging section and a fade ending as per Holst's futuristic conception.